Resource Page
Knowledge is power
Part of the purpose of our website is to be able to provide knowledge and information to whoever wants to access it.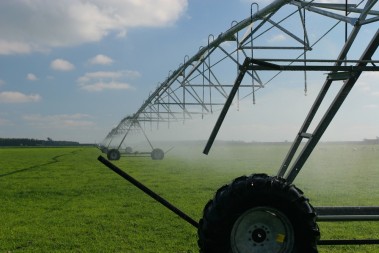 There are numerous websites that already provide everything you ever wanted to know. We do not have the resources to replicate them. However, we are able to embed access to their websites from within our own pages.
As we find good sites that should be included, we will update our website with access to them. If you know of a website that would fit with what we are trying to offer, let us know. Also, if you know of articles or papers that should be included, let us know.
Our own knowledge has come from years of servicing the Rural Market and the skills and knowledge imparted into us from the extensive training given us by the National Bank.
From our perspective, Stephen Covey's 7 Habits of Highly Effective People, was one of the more valuable courses we attended.
Jim Collins book Good to Great has also taught us a significant amount.
Since leaving the Bank, we have used Coach Approach as our own coach, and have learnt an enormous amount from them.
We are still learning and evolving and hope that will continue.
This page is about us sharing some of the resources that are available.
Each of the "boxes" below contain a link to an article. Click on the green underlined heading to access the article.
Need help with BUSINESS PLANNING, FAMILY SUCCESSION PLANNING, FINANCIAL MANAGEMENT or an EQUITY PARTNERSHIP? Talk to us!

If you need help with your BUSINESS PLANNING, FAMILY SUCCESSION PLANNING, FINANCIAL MANAGEMENT or an EQUITY PARTNERSHIP, we'd love to hear from you. For an obligation free chat, simply give us a call on 027 615 4500, or go to our contact us page