Business Planning:- Goals
Step 6
Goals
Having completed your Discovery, your goals really should drop out automatically. They should be taken directly from your vision. It is a matter of prioritising and being more specific about what you want to achieve for your Business.
Goals need to be SMART. They need to meet the following criteria
Specific
Measurable
Achievable with stretch
Realistic
Timeline based
Having a goal to be a better farmer does not meet the criteria of being SMART. It is not specific, will be difficult to measure and has no timeline attached.
However lifting lambing percentage to 150% by 2017 is specific, measurable, and has a timeline attached. Whether it is realistic or achievable will depend on individual circumstances.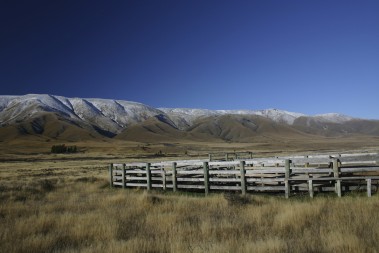 A story
During my banking career, I got a call from a young couple moving to their first lower order sharemilking job. They were looking for a Banker who would help them achieve their goals.
During our first meeting, they showed me their goals. They had written down a number of goals. I can remember two goals in particular.
After 3 years of lower sharemilking, they wanted to be able to progress to a 50/50 sharemilking job.
Following that, in a further 10 years, they wanted to own their own farm.
These were very admirable goals, and I was impressed with their planning, motivation and drive. The Bank lent them the required funding to set them on their way.
What I had failed to uncover, was that out in their garage they had an $80,000 private vehicle on hire purchase.
Their goals were based on what they thought I wanted to hear, and were not realistic given their liking for expensive vehicles. They had not confronted the brutal facts.