Business Planning:- Plan
Step 7
The Plan To Achieve Your Goals
Having settled on your goals, you now need to plan what you need to do to achieve your goals.
Below is an example of a sheep farmer who wants to increase their lamb weights.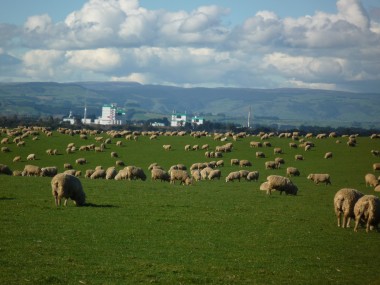 An Example
Goal
Lamb Weights

Increase lamb weights to 19.0 kg by FY 2017.
How
Develop a specialist lamb finishing area.
Better feeding of ewes during lactation.
Install a fully reticulated stock water system.
Use of specialist lambing finishing crops.
Use of more winter crops to better feed ewes and increase rate of pasture renewal.
Better use of new grass species.